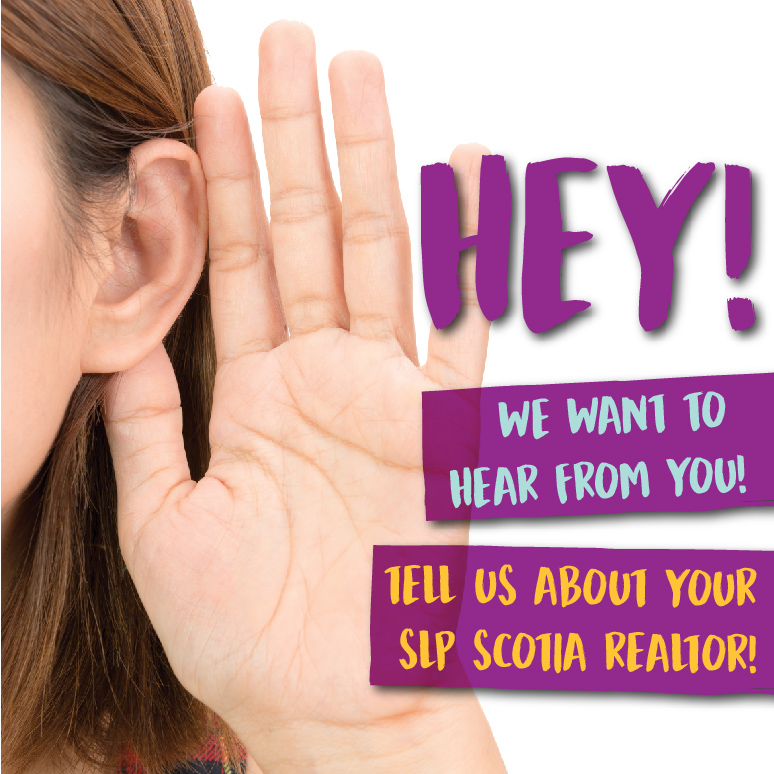 In SLP Scotia, we believe in customer satisfaction and a constant improvement of our services. Help us improve by telling us about your experience with our realtor!
Did your SLP Scotia Realtor deliver exceptional results or gave invaluable advice? Or is there room for improvement?
Feedback!
PROPERTY group Roxy-Pacific Holdings posted a 27 per cent year-on-year drop in net profit to S$5.93 million for the fourth quarter ended 31 Dec, 2018, in line with weaker revenue.
AS City Developments Limited (CDL) gears up for its slew of residential project launches, it's also taken a liking to some government land sales (GLS) sites later this year. The property group also won't rule out occasional en bloc deals.