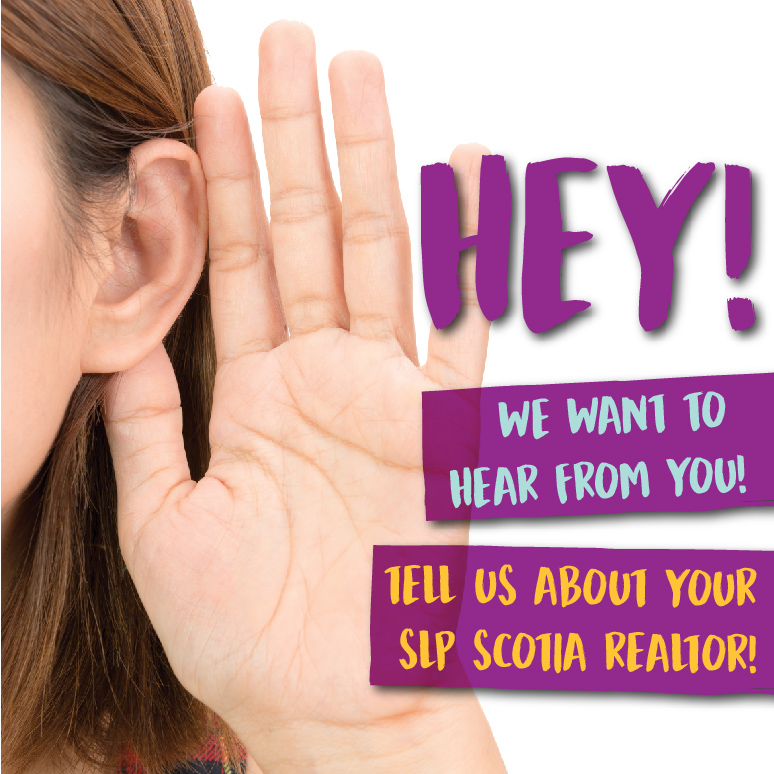 In SLP Scotia, we believe in customer satisfaction and a constant improvement of our services. Help us improve by telling us about your experience with our realtor!
Did your SLP Scotia Realtor deliver exceptional results or gave invaluable advice? Or is there room for improvement?
Feedback!
SPH Reit on Tuesday announced the proposed acquisition of Figtree Grove Shopping Centre in Australia for A$206 million (S$206 million) from an unrelated third party, Swordfish Australian Mid TC.
KEPPEL Land on Tuesday said that it has, through its wholly-owned subsidiary PT Sukses Manis Indonesia, signed an<br/>agreement with Indonesian property developer, PT Metropolitan Land (Metland), to jointly develop a 12-hectare residential site in the Metland Menteng township in East J...